8 of the Best Apps for Remote Workers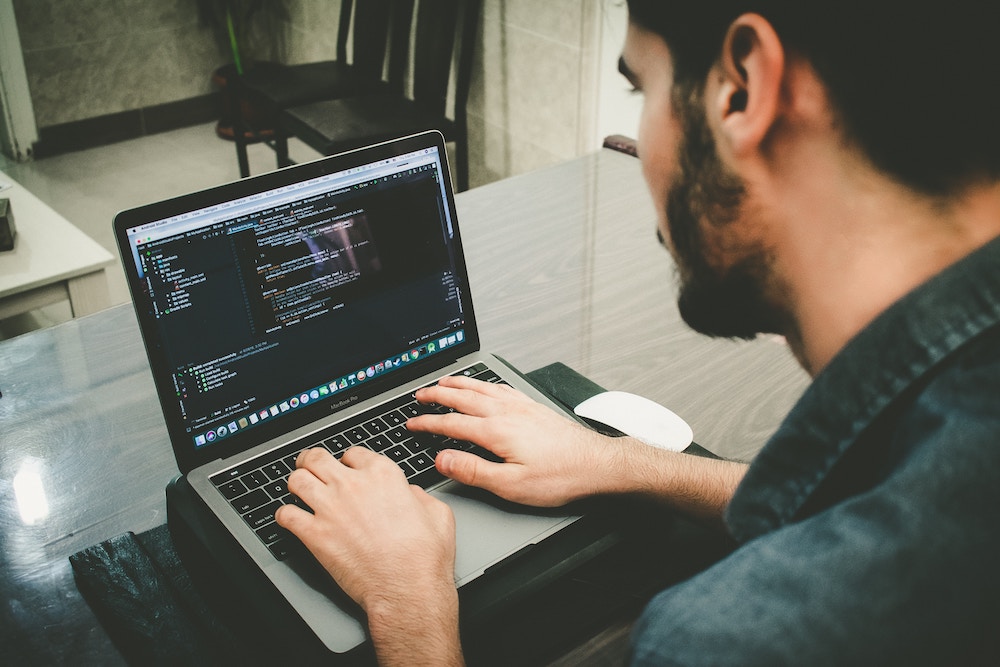 When we think of remote work apps, the big players like Slack, Trello, Basecamp, and Evernote come to mind. Applications like those have transformed the ways we work online and made it possible for remote workers and businesses to communicate seamlessly from anywhere in the world.
From finding reliable WiFi to signing documents online, this article will take a closer look at some of the simpler apps that make working remotely more efficient and effective.
WiFi Map
Gyazo
Shapr
Sign Request
MURAL
Zoom
World Time Buddy
Focus
Continue reading to learn more about app features, costs, and how these apps can improve the lives of those working from home or abroad.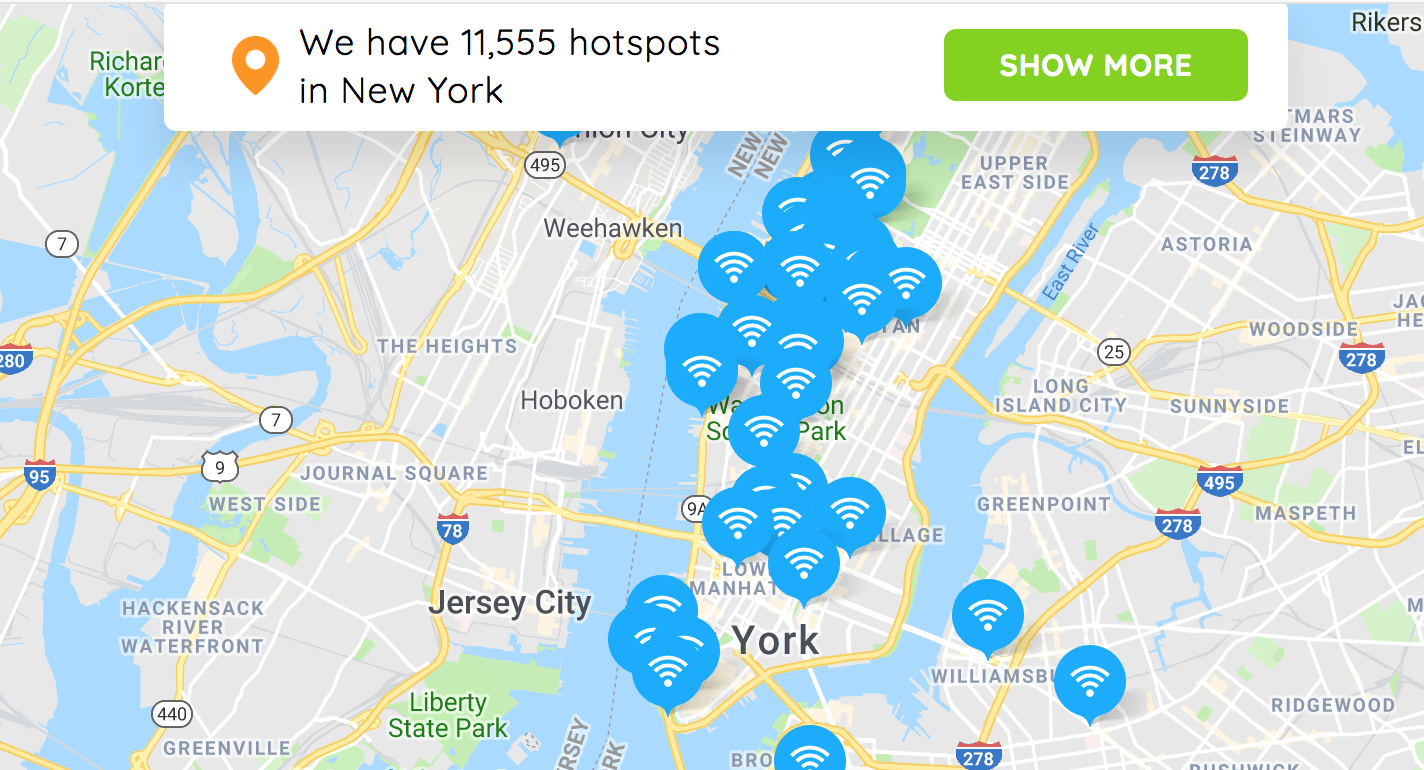 How WiFi Map Helps Remote Workers
As any remote worker can confirm, a reliable internet connection is essential to a productive workday. WiFi Map is a mobile app that saves you data roaming charges by showing you where you can access free WiFi, wherever you are.
WiFi Map Features
VPN Secure Connection
WiFi Network Scan to identify any intruders
Interactive maps
Offline Maps for Travelers
WiFi Speed Test
Cost of WiFi Map
WiFi Map is currently free to download for iOS and Android devices, with options for in-app purchases at an additional cost.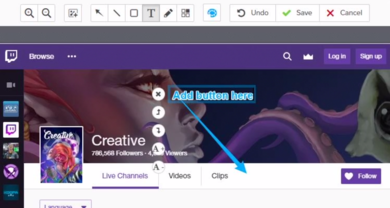 How Gyazo Helps Remote Workers
Gyazo is a collaboration tool that helps people who work online capture and share images. Take screenshots that you can share quickly and search for later. Through added text, arrows, and more, you can give quick feedback that's visually clear. You can also capture and share screenshots of video to create custom gifs or to add further clarity in the feedback process.
Gyazo Features
Edit images with text, underlines, and arrows
Blur aspects for privacy
Add emojis and custom stickers
Capture Gifs
Available on mobile
Cost of Gyazo
A basic app is available for free on Windows, Mac, iPhone, and Android. Gain unlimited captures and all features for $3.99 a month.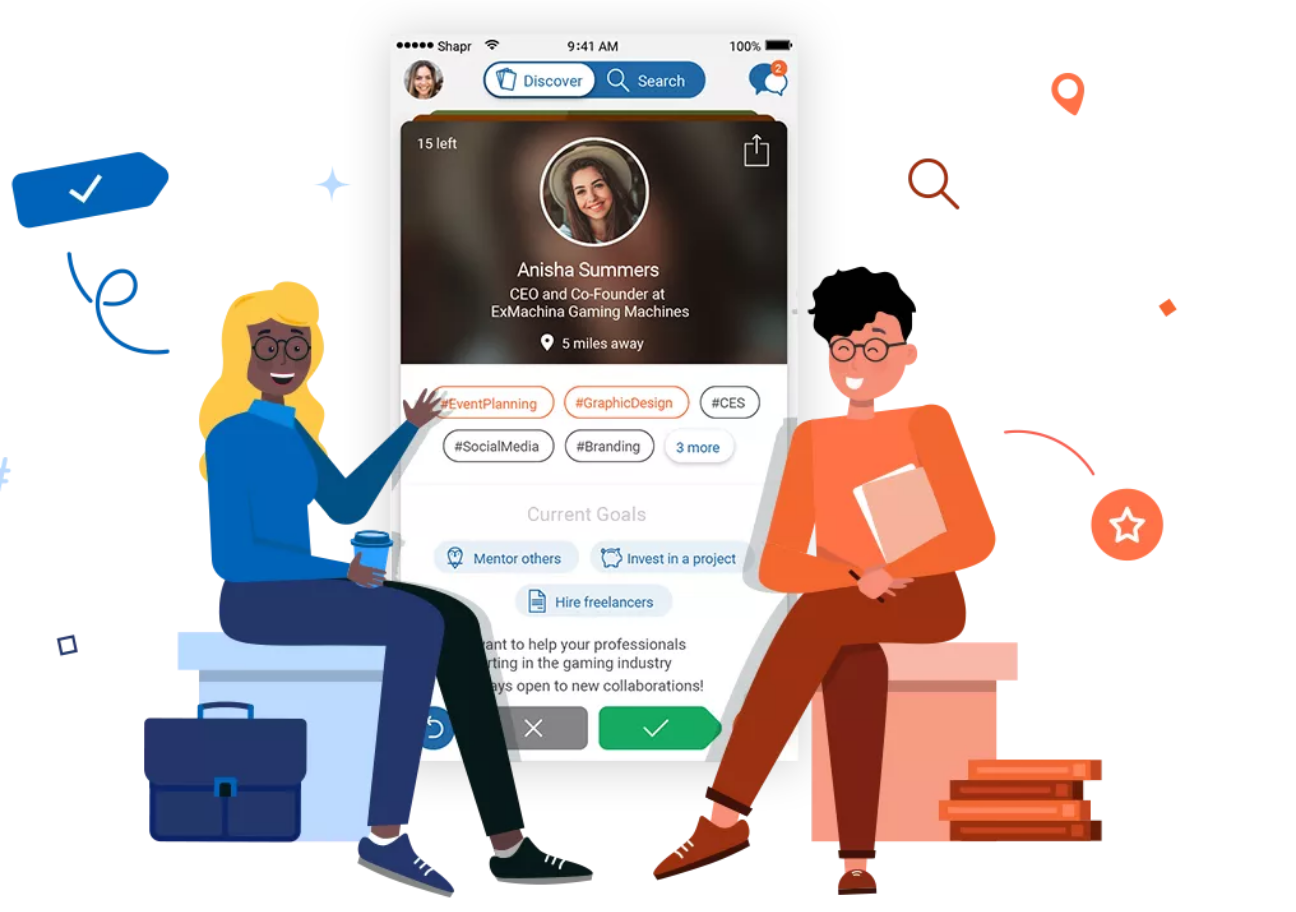 How Shapr Helps Remote Workers
Shapr is a global networking tool that connects remote workers with like-minded professionals. Meet new people at your own pace, whether that's one person per day or one per week. Shapr makes professional networking simple and efficient. Find a new job, a new employee, or a new friend quickly and easily.
Shapr Features
Available in English or French
Available on mobile
VIP community options
Cost of Shapr
Shapr is free to use, with paid options for VIP communities.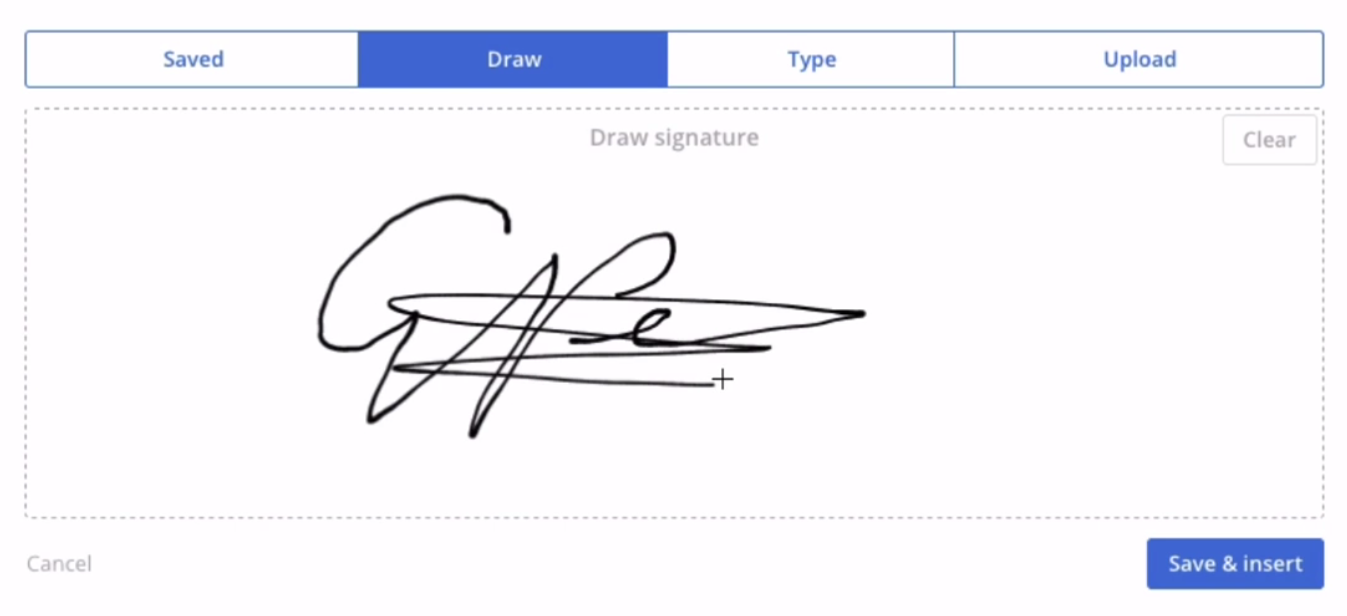 How SignRequest Helps Remote Workers
SignRequest enables remote workers to sign documents securely from anywhere in the world. Use SignRequest to sign tax forms, job offers, contracts, and more. What differentiates SignRequest from other online signing resources is that it's available in multiple languages, a feature that's extra valuable to remote workers and businesses.
SignRequest Features
Available in 13 languages
Store and manage documents
API
Smart document preparation
Customizable with logo and company name
Cost of SignRequest
SignRequest is free to use for individuals, with business options for added features beginning at 4€ a month.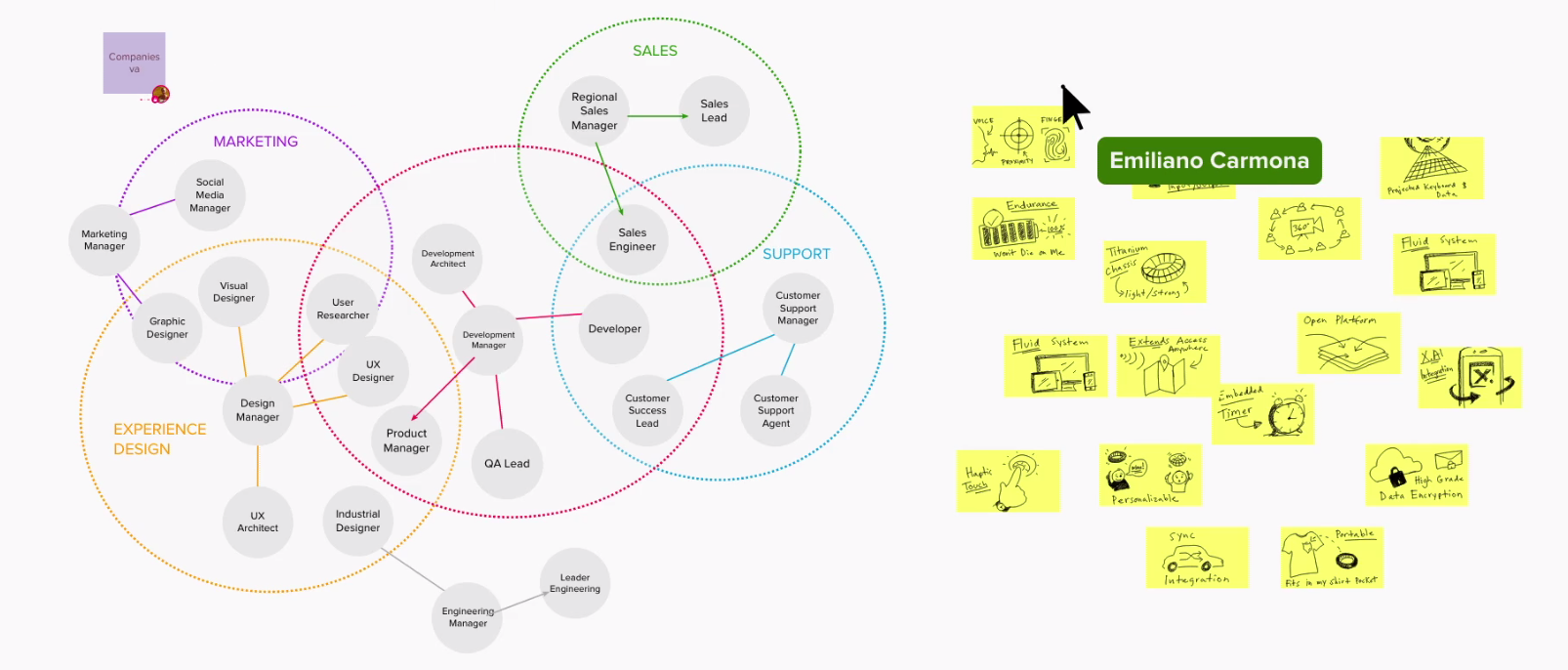 How MURAL Helps Remote Workers
Mural offers a secure, visual workspace that allows remote workers to collaborate in real-time on a project while not sharing a physical space. Think of it as an online whiteboard for ideation, design, project management, team collaboration, and more. As long as you have a WiFi connection, you can brainstorm with an entire boardroom whether it's from the beach, a shared hostel, or a coffee shop.
MURAL Features
High contrast mode for the visually impaired
Recover deleted content
Slack integration
GitHub integration
Dropbox integration
Built-in timer to keep team members in sync
Cost of MURAL
Mural has a free 30-day trial, with a starter package at $12 per month, or a Plus package for $20 per month.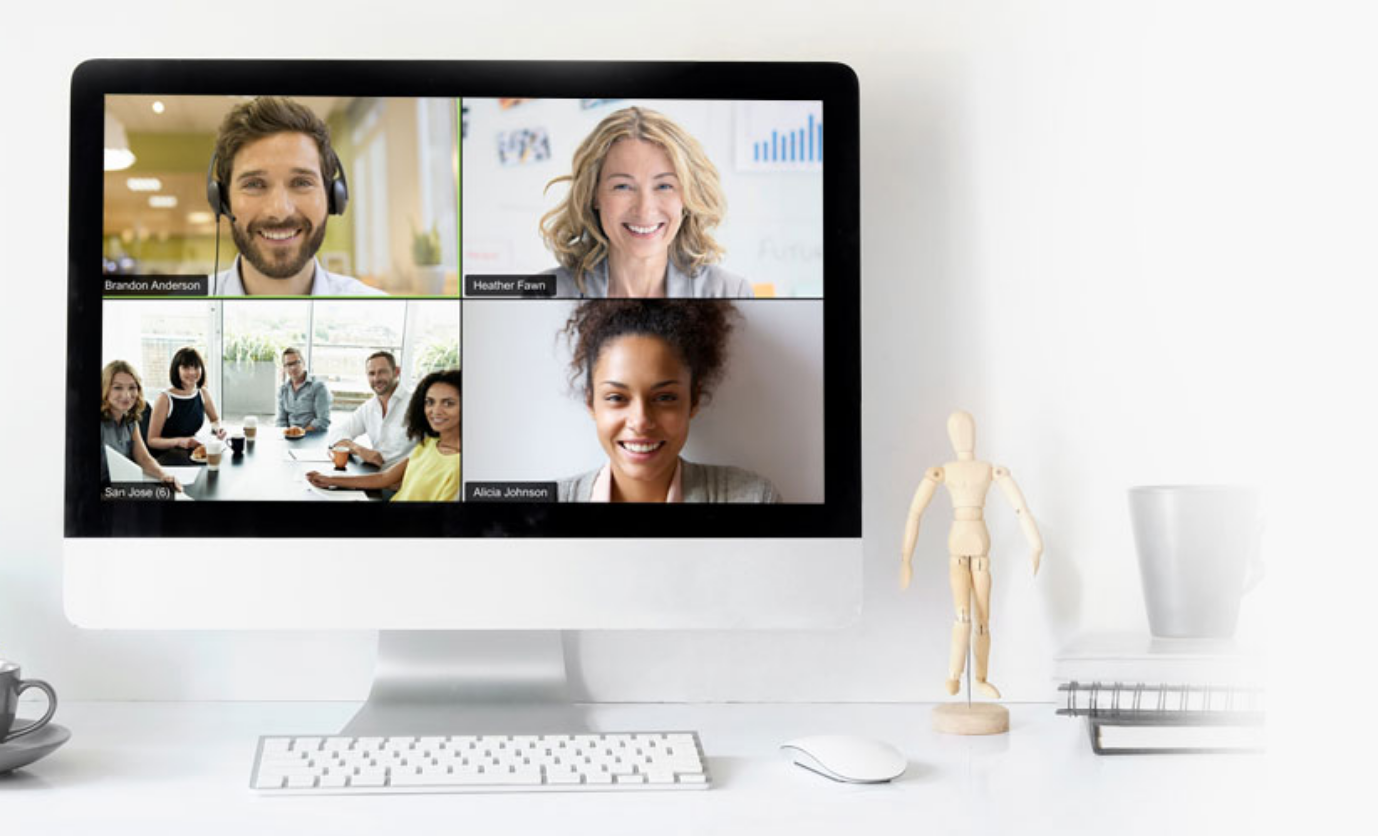 How Zoom Helps Remote Workers
Zoom enables remote workers and remote teams to meet anywhere with HD video and audio. Similar to Skype, but with more features, join a meeting, conference call, or training session from any device.
Zoom Features
HD audio and video call
Video conferencing
Auto-generated, searchable transcripts
End-to-end encryption
File sharing
Host up to 1000 participants
Cost of Zoom
Zoom has a free basic package with unlimited meetings and more advanced packages ranging from $14.99 a month to $19.99 a month.
How World Time Buddy Helps Remote Workers
Remote working comes with its set of challenges, one of them being that you often work in different timezones than your clients or remote teammates. What might be breakfast for you could be end of day for them. World Time Buddy is a world clock, time zone converter, and online meeting scheduler.
World Time Buddy Features
Overlay Google Calendar
Mark home location
Select time ranges
DST warnings
Weekend highlighting
Cost of World Time Buddy
World Time Buddy is a completely free online resource for up to 4 time zones. If you need more, you can purchase an ad-free account for 20 locations at $2.99 per month or unlimited locations for $5.99 a month.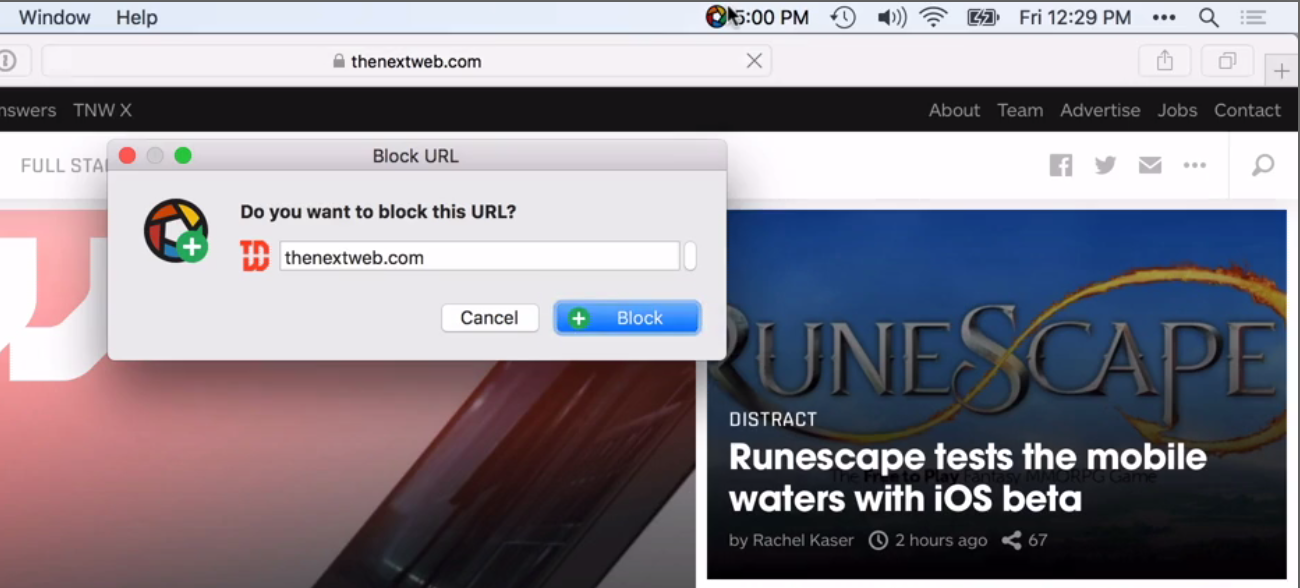 How Focus Helps Remote Workers
Remote workers must rely on themselves to stay on task. This can be difficult when you're interrupted by a Facebook notification every few minutes letting you know your great aunt shared another photo of her cat. Focus blocks distracting websites so this doesn't happen. Block any website or application that may cause distractions so you can stay productive from anywhere in the world.
Focus Features
Automatic and customizable inspirational quotes to get you back on task
Setup and enforce daily, weekly, or weekend schedules
A built-in Pomodoro timer to divide up your work
Track progress with productivity statistics
Cost of Focus
Download a free trial complete with all Focus features or purchase starting at $19 (one-time cost).
We may be a little biased about this last one. That's because Focus was built with a passion for productive online work. Focus aims to improve people's lives by inspiring focus, creativity, and productivity for anyone who works online. Thanks for supporting indie development. 💗
As the global remote workforce grows, more and more tools are being created to make working remotely as efficient and effective as possible. We want to hear from you: what remote work apps do you use and love?
Keep reading...
💡 How to Keep Your Focus When You Work From Home
💻 8 of the Best Productivity Apps Designed Specifically for Mac
🌎 Learn How to Find a Remote Work Job
---
Drowning in distractions? They're chipping away at your productivity and focus. Fight back with Focus, the macOS app designed to block distractions and keep you on track. Regain your focus, achieve your goals, and find balance. Give Focus a try and see the difference it makes!

Download Focus
Try Focus free for 7-days!