Installing Focus
So you've decided that you want to be more productive and do something about the distractions sabotaging your ability to stay focused.
Great! Here's the easy 5-step guide to getting you started. It will only take a few seconds.
1 - Make sure your Mac operating system is updated to the latest version
Focus will only work with releases that are later than - and including - OSX Yosemite (v10.10).
2 - Download the Focus app to your computer
Click here to download the latest version of Focus.
Alternatively, you may also choose to visit www.heyfocus.com and click the "Download Trial" button.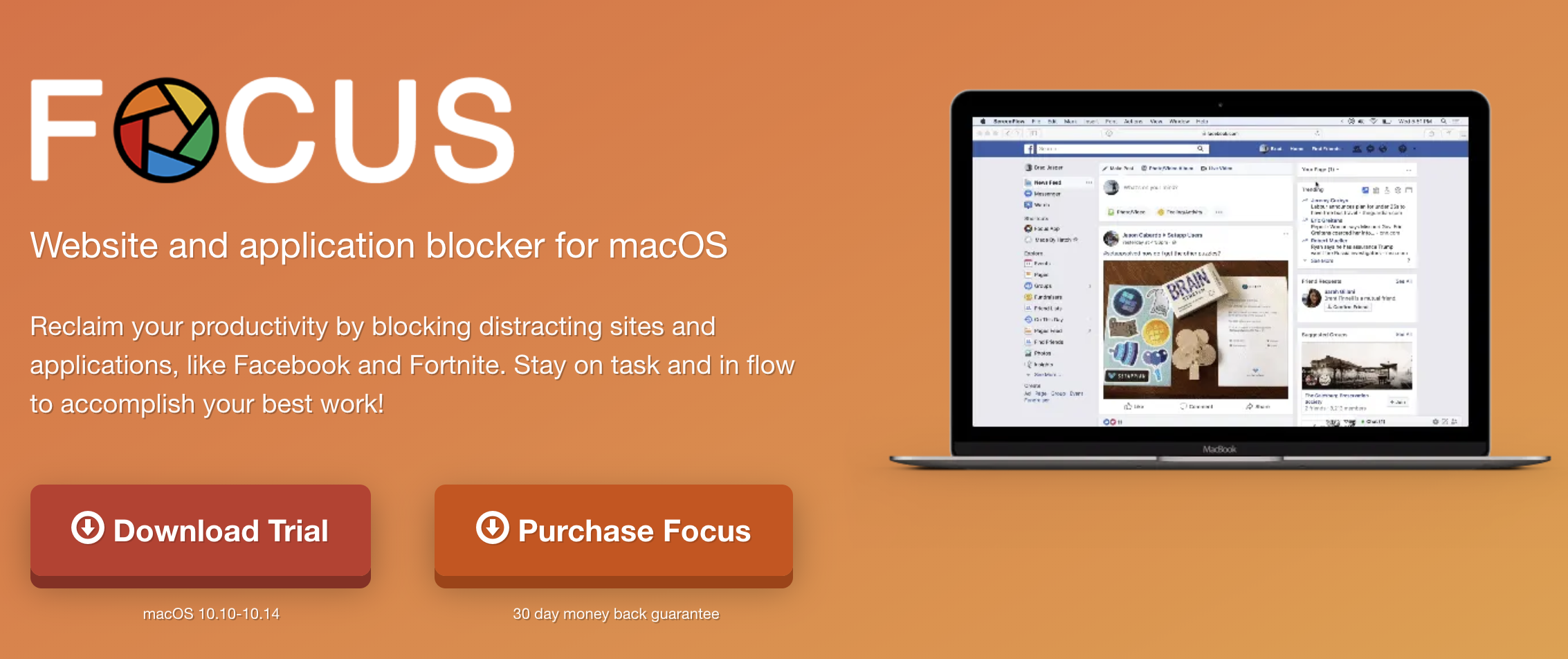 Your download will immediately begin and you will receive the Focus app in the form of a compression .zip file.
3 - Locate the .zip file and unpack it
Your browser will usually transfer the downloaded file towards your Downloads folder unless you have manually set it to store downloaded files elsewhere.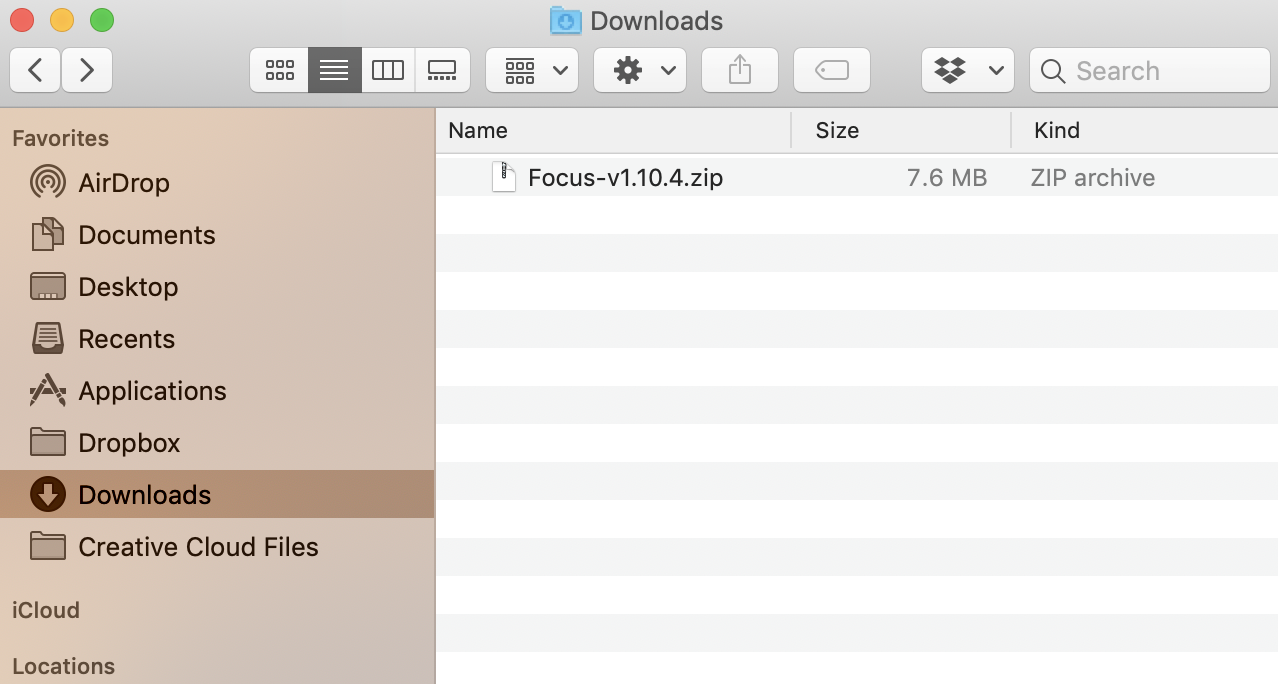 Double click the .zip file to unpack it.
The application will be extracted into the same folder it is currently located. It will be named Focus (a single icon).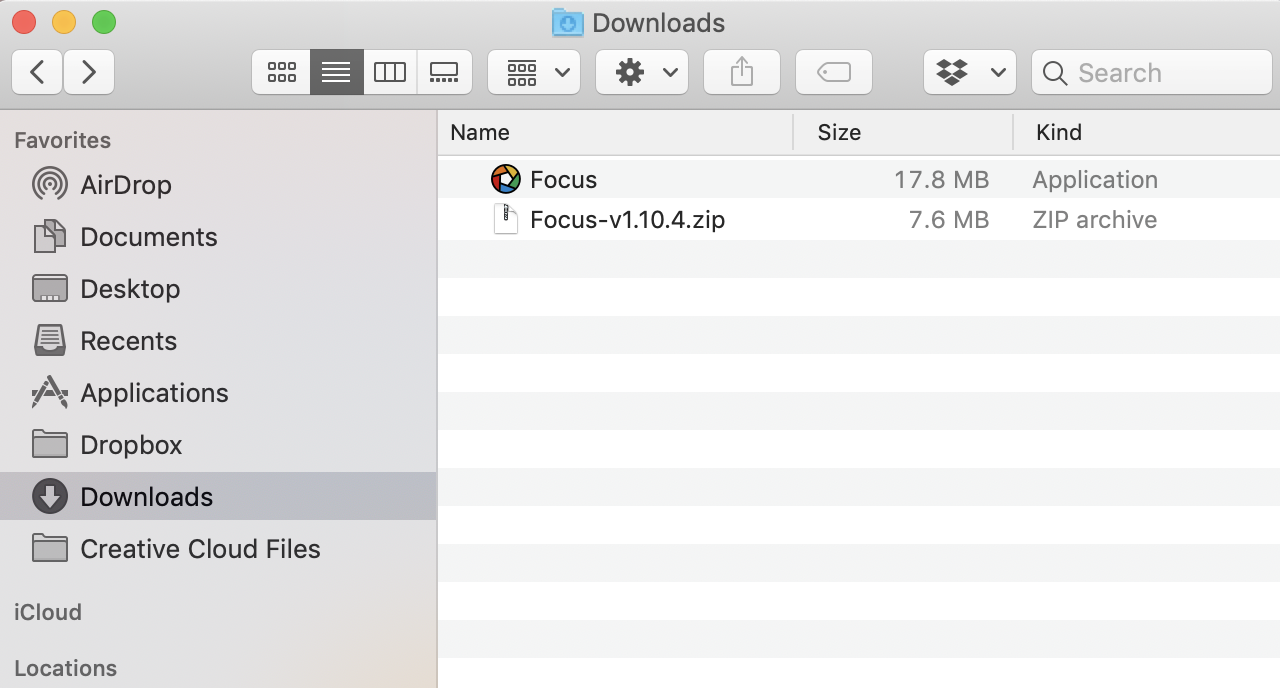 4 - Drag the Focus app towards the "Applications" folder
While still in Finder, click and drag the Focus icon from the Downloads folder to the Applications folder.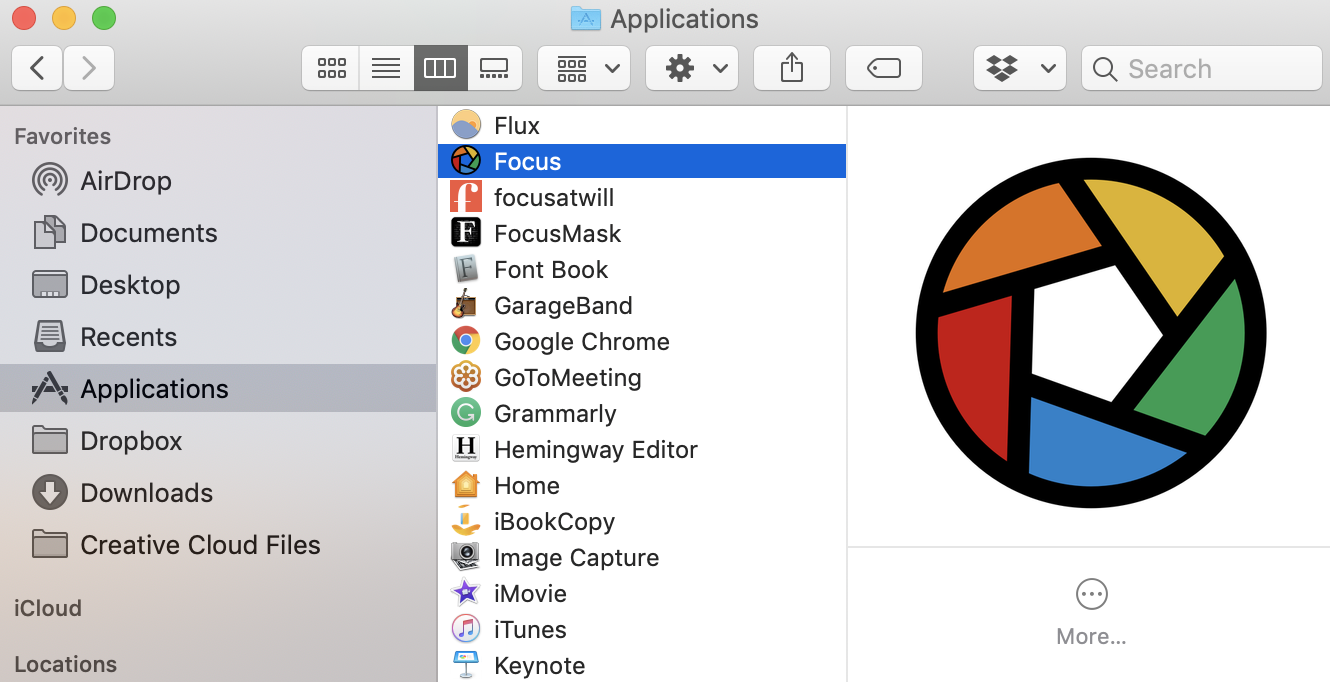 You now have two options for activating Focus:
Go to the Applications folder in Finder and launch the Focus app (see the picture above).

Go to the Launchpad and launch the Focus app.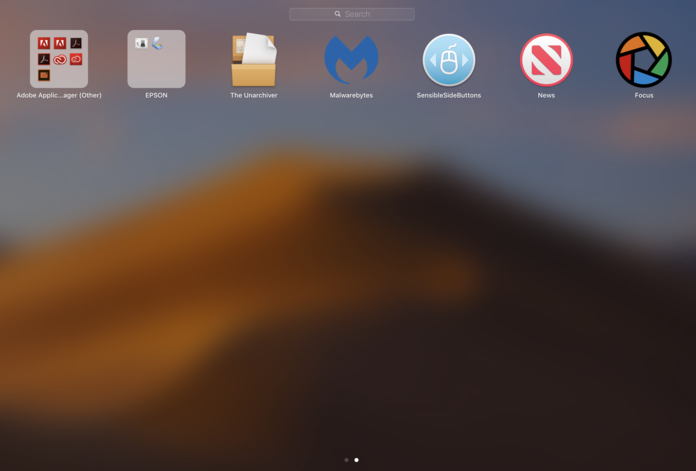 5 - Activate Focus and go through the initial setup.
When you initially launch Focus for the very first time, you will be presented with the window below: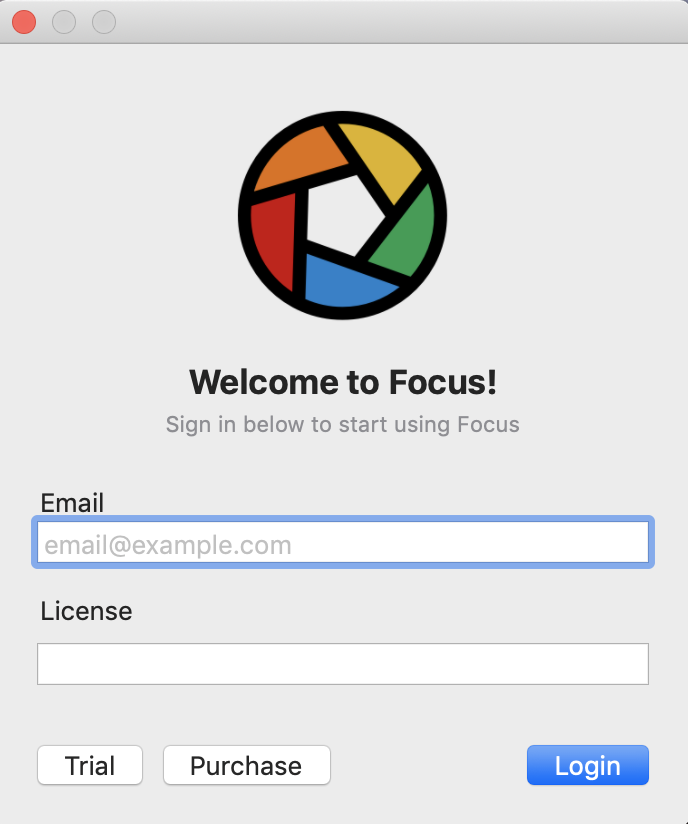 This is your official greeting to the Focus application. You are given three options:
You may click the Trial button to begin your 7-day trial and start using the app.

You can click the Purchase button and you will immediately be directed towards a checkout page in your default web browser.

If you have already purchased Focus and wish to sign in, simply enter your Email you used to purchase the app and the License code that was sent to your Email.
Press Login and you will be able to start using the app immediately.
NOTE: If an option does not exist for entering your License code, try restarting the app. This usually fixes the bug and allows you to enter in your information.