Focus is a leading Parental Control app for Mac. It's easy to use and effective. It helps kids learn good tech habits by setting time limits and blocking bad websites.
Stop Time-Wasting Apps
Focus can block apps that waste time like Netflix, Messenger, and games.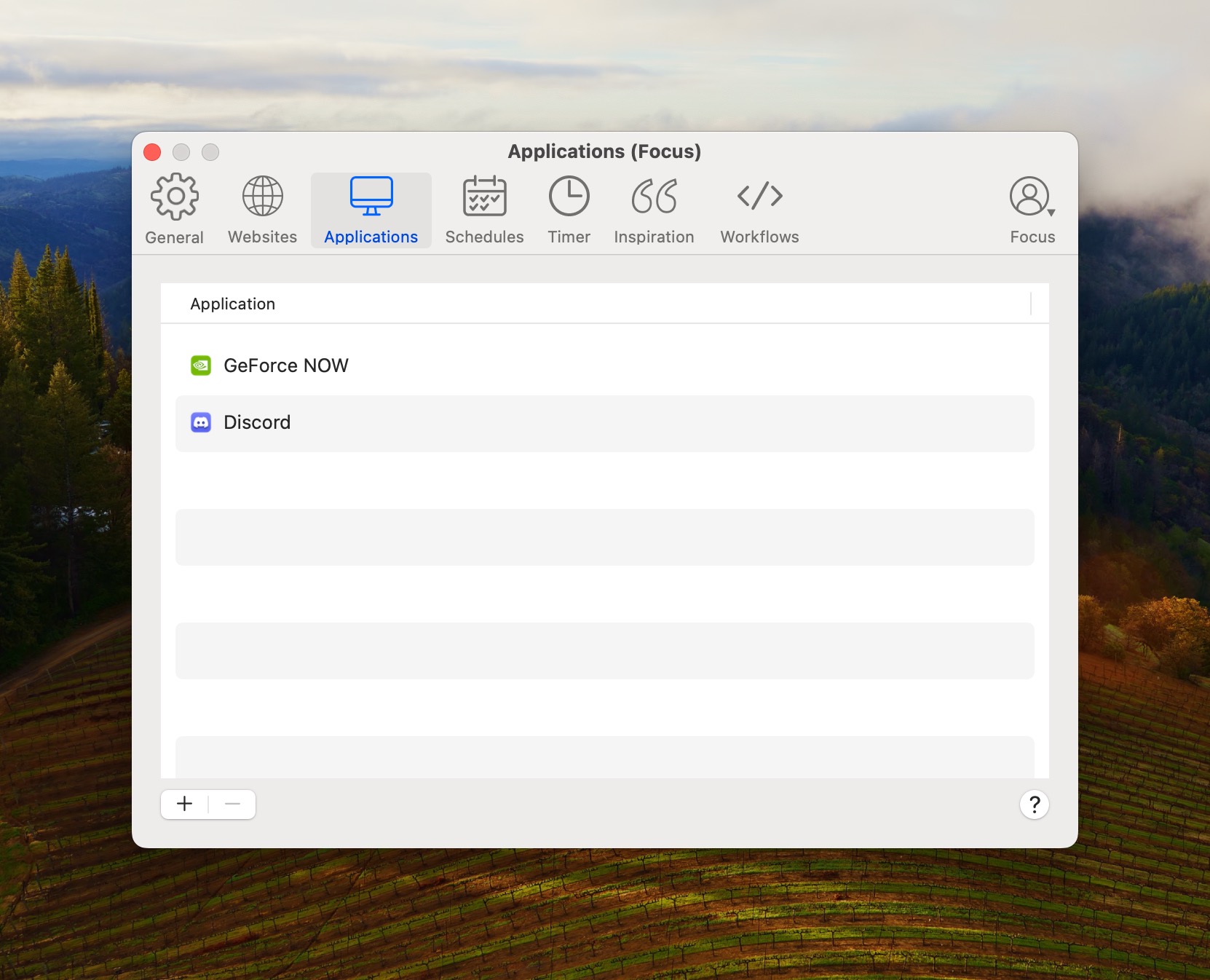 Make a Focus Plan
Focus helps you make a plan to block distractions. You can set it for one day, every day, weekdays, weekends, or mix and match.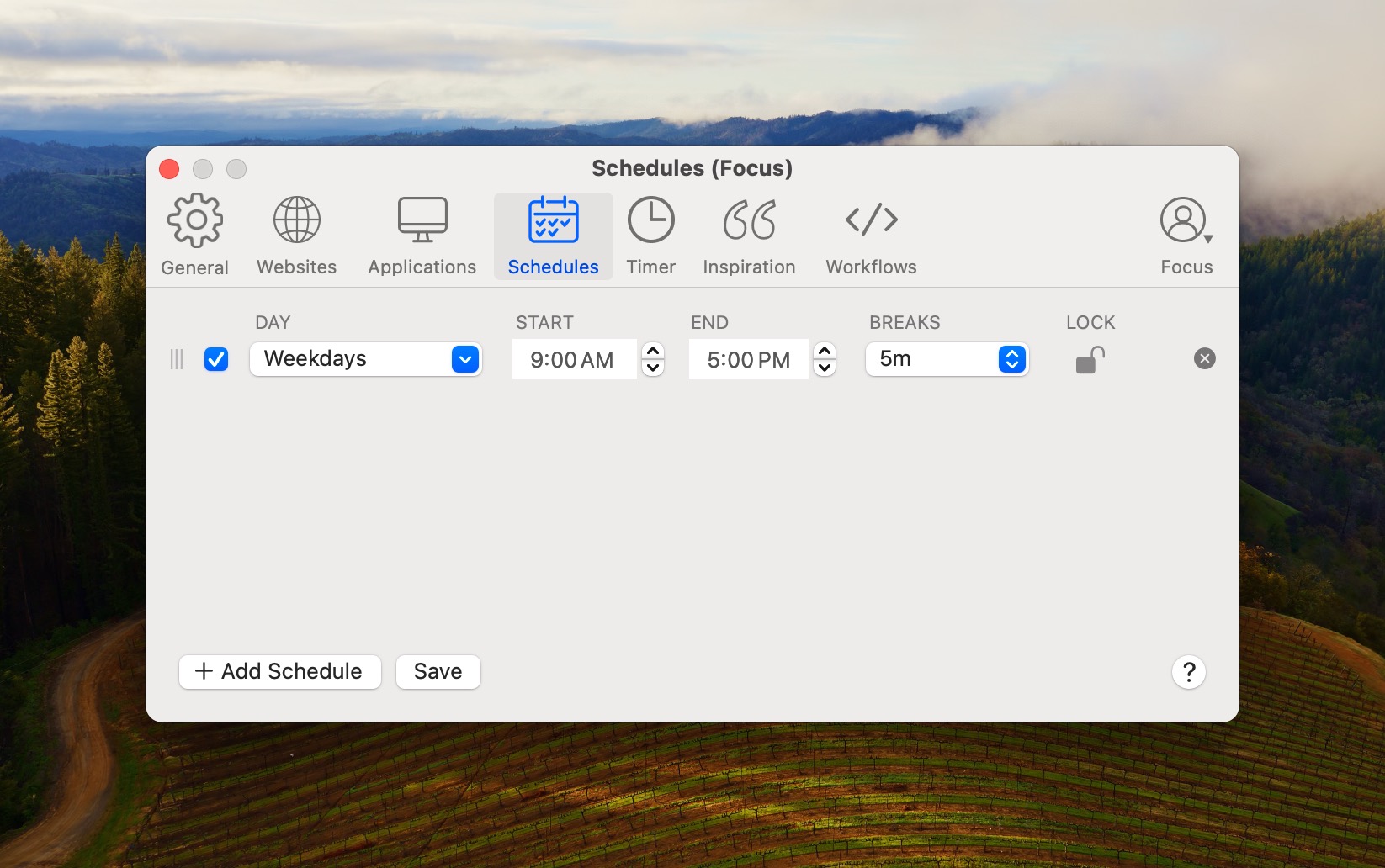 You can set and enforce limits on app and website use.
Use the Productivity Timer
Focus helps by using a Productivity Timer. This sets up work time and rest time, helping you build good work habits.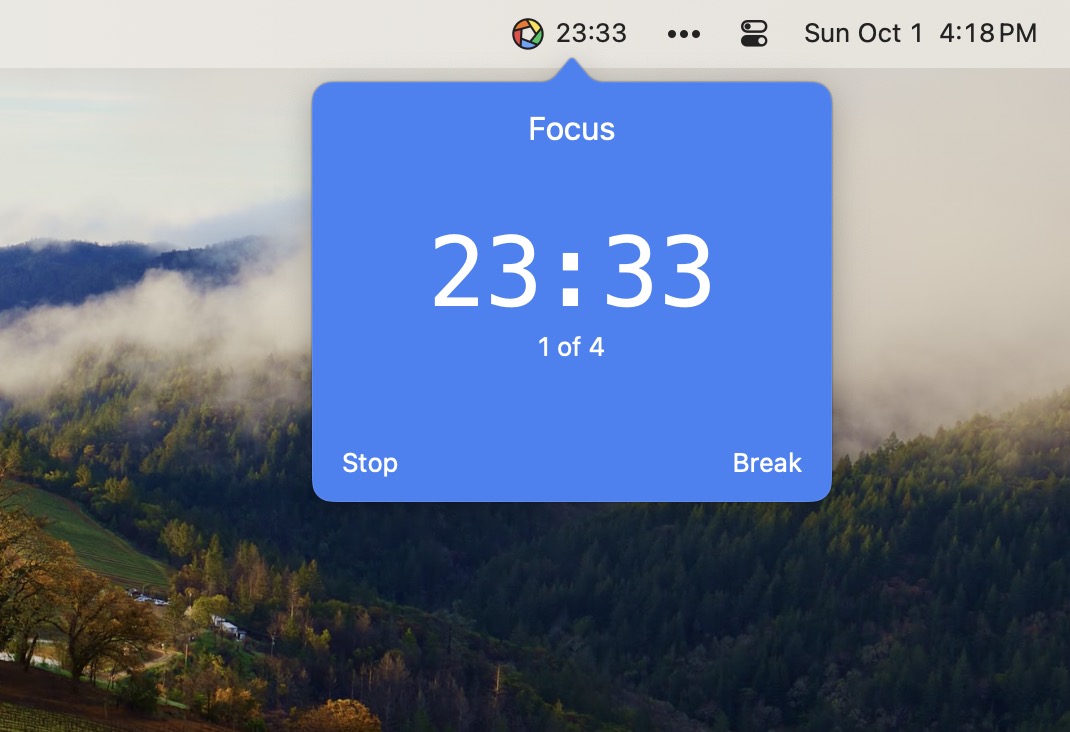 Keep Track of Time
Focus shows how much time is spent focused. This lets kids see how well they're doing and keeps them on track.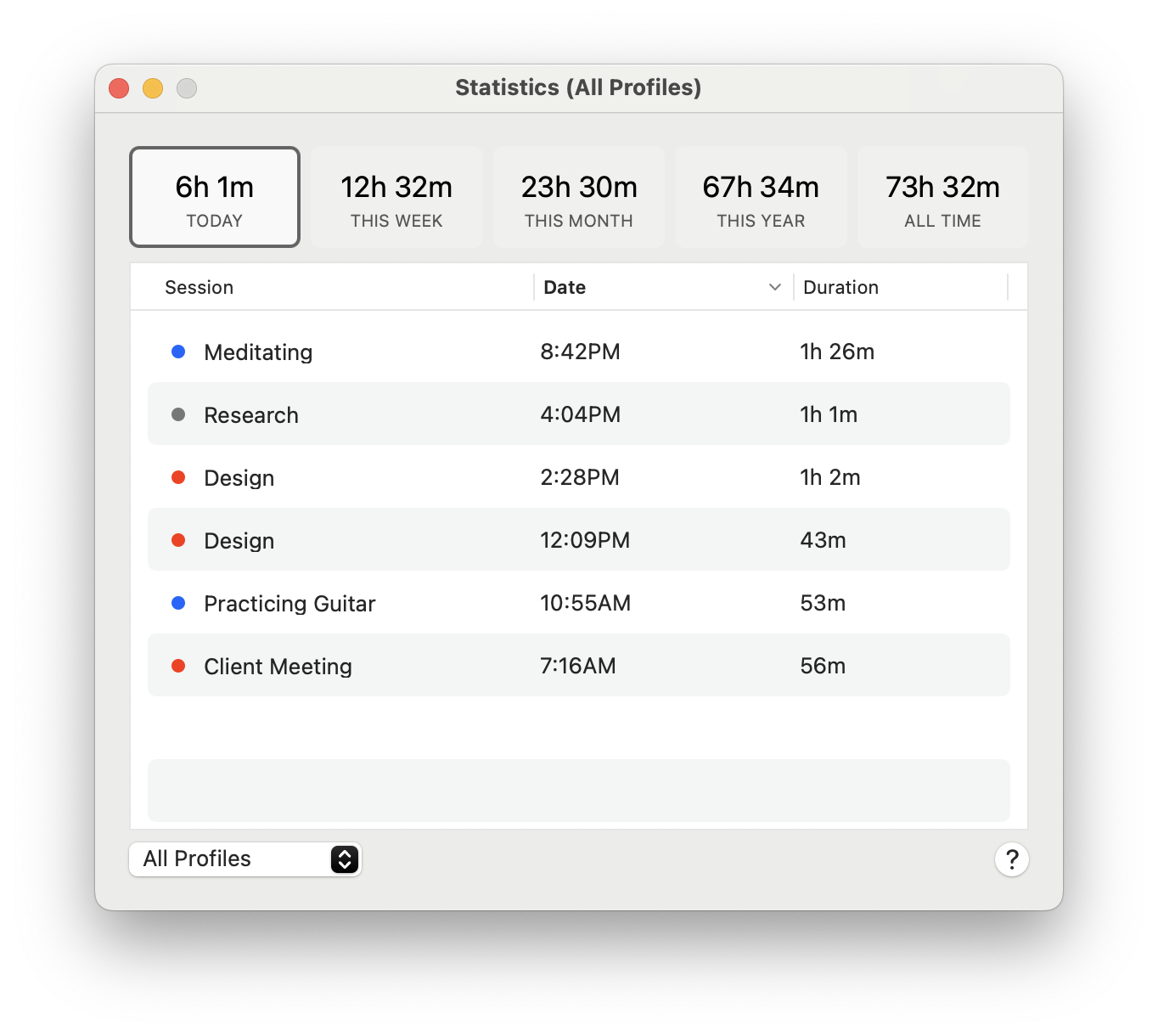 Keep Focus On
Focus's Locked Mode keeps the app running, even if you restart the computer. This ensures your kids follow the rules you've set.
Lock It With a Password
Use Password Mode to lock Focus settings with a password only you know.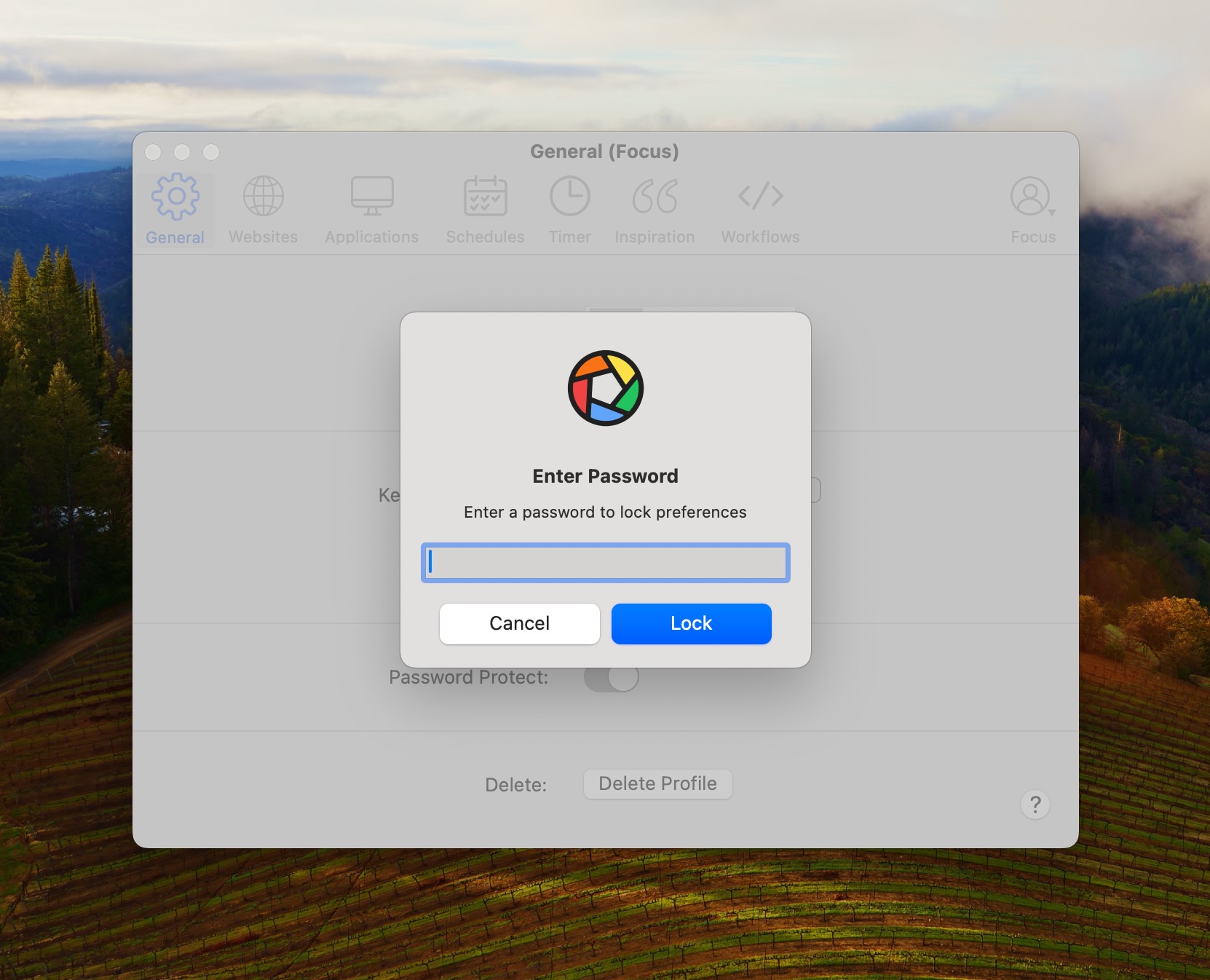 Parental Controls
With Focus, you know your kids are seeing only the good parts of the internet. And it's easy to change settings as they grow.

Learn What is Focus? and how it can make you work better.